"TRUST DENT Group (TDG) is organized graduated students only from our school. This is the special team with skills and level of world standard, which I also can recommend with pride. It should be able to offer the "advice" and "work" that meet the expectations of everyone. I promise to perform with the policy below;
1. Providing advice the best way with customer's point of view.

We would like to give you advice and suggest you the best way to repair with your understanding and satisfaction eventually. We also talk about condition of your car and your budget with opinions of the professional involved in the dent repair.
2. We always try to have 99.9% of quality level of repair.

I think that phrases "100%", "perfect" are not in this case. It does not mean that it becomes 100% original even if it is replaced a new panel. I firmly believe that is what repair is. It is the "craftsman" expert in work of repair, therefore the phrase can be said with self-confident.
3. Giving an explanation before the work and thorough quality check after the work

Before the work of a dent repair, we will carry out sufficient explanation at TRUST DENT Group. "Situation of actual dent", "How we are going to work on it", "How long it takes to repair" and "How much is the cost" etc…. We will give customers sufficient explanation till they understand.

Please feel free to ask anything about cars. We will answer to you as professional with sincerity.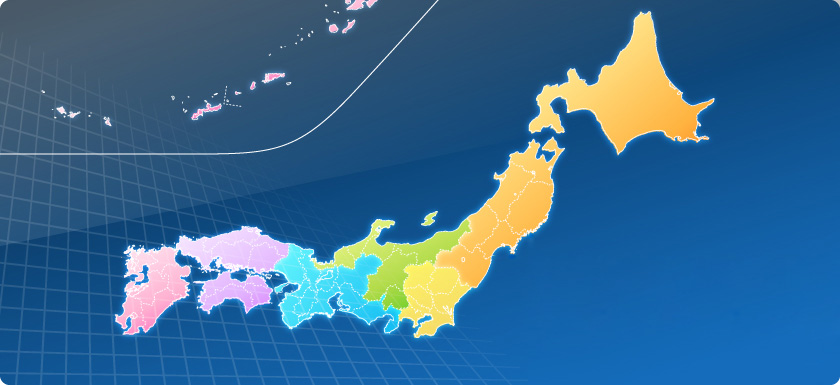 Hokkaido / Tohoku Area
TRUST DENT Tomakomai Shop (Hokkaido)
TRUST DENT Ebetsu Shop (Hokkaido)・・・Outwork for traders
TRUST DENT Kitakata Shop (Fukushima)
Kanto Area
TRUST DENT Edogawa Head Shop (Tokyo)
TRUST DENT Katsushika Shop (Tokyo)
TRUST DENT Atsugi Shop (Kanagawa)
TRUST DENT Yashio Shop (Saitama)
TRUST DENT Kawagoe Shop (Saitama)
TRUST DENT Ichikawa Shop(Chiba)
TRUST DENT Funabashi Shop (Chiba)・・・Outwork for traders
TRUST DENT Kamagaya Shop(Chiba)
TRUST DENT Sakura Shop (Chiba)
TRUST DENT Ami Shop (Ibaragi)
TRUST DENT Maebashi Shop (Gunma)
TRUST DENT Utsunomiya Shop (Tochigi)
TRUST DENT Nasuohtawara Shop (Tochigi)
Chubu / Hokurikushinetsu / Kinki / Chugoku / Shikoku Area
TRUST DENT Kyotoyamashina Shop (Kyoto)・・・Outwork for traders
TRUST DENT Matsuyama Shop (Ehime)
TRUST DENT Tottori Shop (Tottori)・・・Outwork for traders
TRUST DENT Okayama Shop (Okayama)
Kyushu / Okinawa Area
TRUST DENT Fukuoka Shop(Fukuoka)
TRUST DENT Kurume Shop(Fukuoka)
TRUST DENT Kitakyusyu-yahata Shop(Fukuoka)
TRUST DENT Yamaga Shop(Kumamoto)・・・Outwork for traders